Barry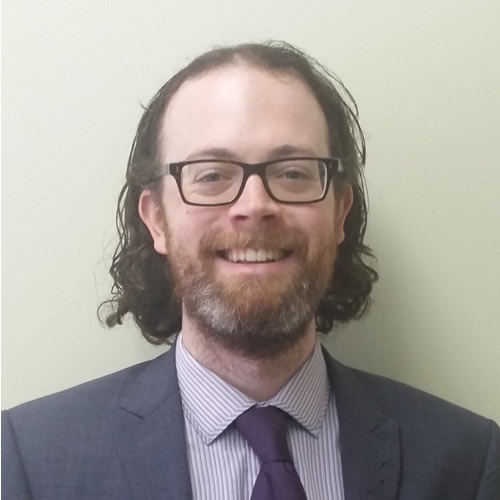 Barry Maxwell

ACA – Chartered Accountant

AITI – Chartered Tax Adviser

TEP – Trust and Estate Practitioner

Barry served his time in the 'Big Offices' before joining C. Maxwell & Associates in January 2015 having been part of the Private Client Services team at PwC before moving to Deloitte to work as a tax manager on their private clients team. His focus during this time was on assisting high net worth individuals with tax planning and compliance and also advising on passing assets / wealth on to the next generation. Barry is a member of the Society of Trust and Estate Practitioners (STEP).

Barry has worked in four countries and with many people moving from and to Ireland these days, he enjoys helping clients understand their residency positions and tax effects. Barry is also involved with the exams and education team of the Irish Taxation Institute.
Cathal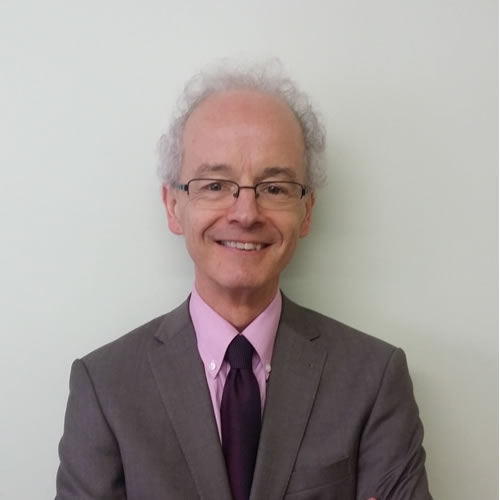 Cathal Maxwell

FCA – Chartered Accountant

AITI – Chartered Tax Adviser

QFA – Qualified Financial Adviser

Cathal has 40 years' experience working in tax and accounting and is an ex-Inspector of Taxes with Revenue and tax director in BDO. Cathal set up his first tax consultancy business as the Tax Advice Shop on Main Street, Dun Laoghaire in 1987 before founding C. Maxwell & Associates Ltd in the early 1990s. More recently in 2008, Cathal founded www.paylesstax.ie which provides customers with online software to complete their tax returns.

Cathal specialises in tax planning and banking negotiations / restructuring.
Jeremy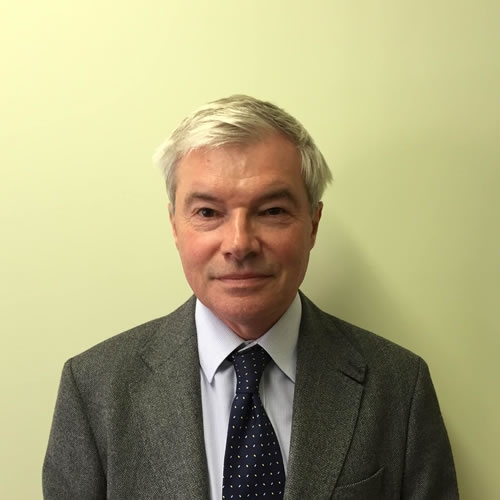 Jeremy Cleary

AITI – Chartered Tax Adviser

Jeremy has been a member of the Irish Tax Institute (the leading authority on taxation in Ireland) since 1987. Jeremy has over 30 years' experience in the area of taxation. He has a reputation for providing a personable, efficient and quality service to his clients.