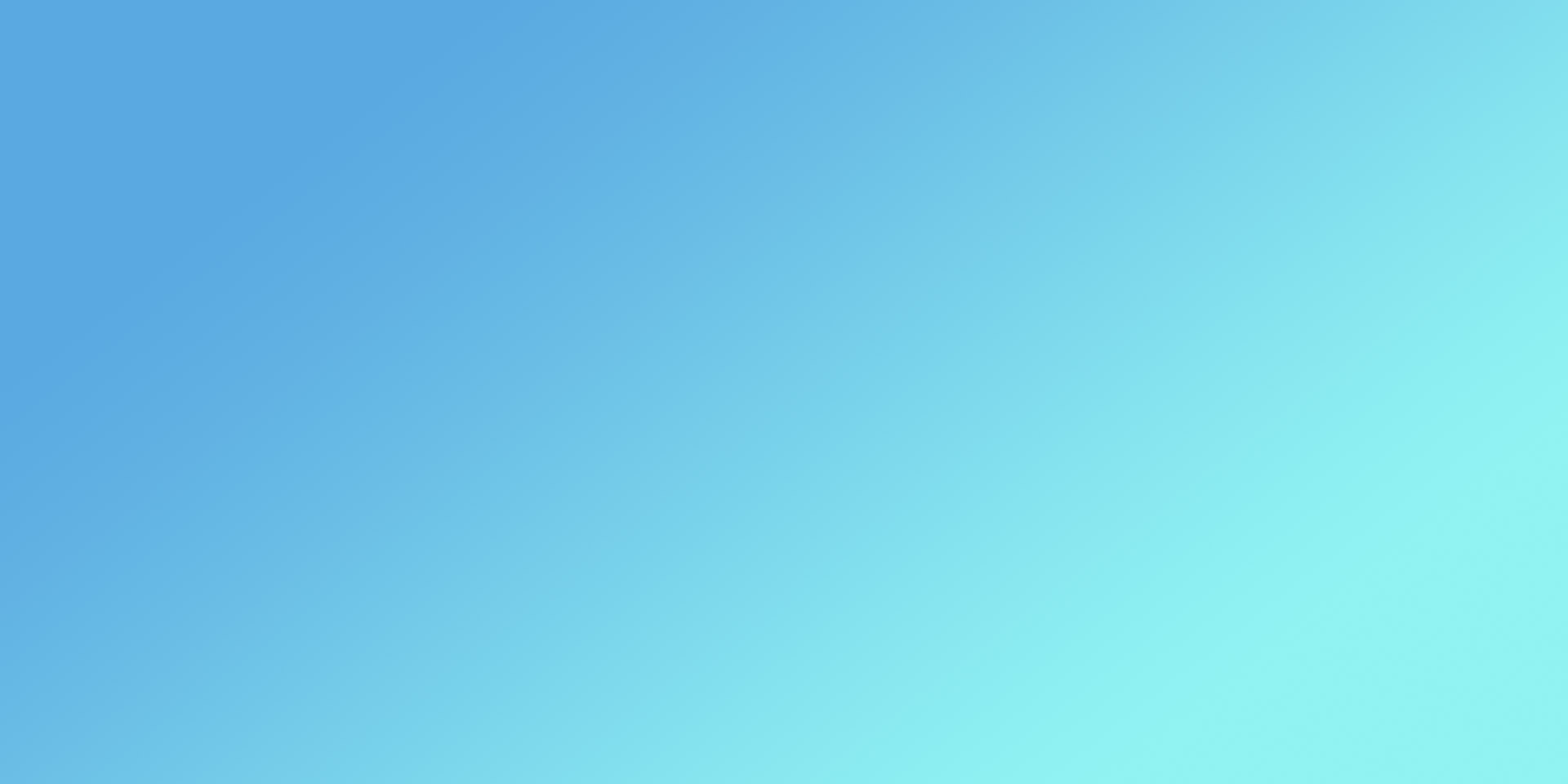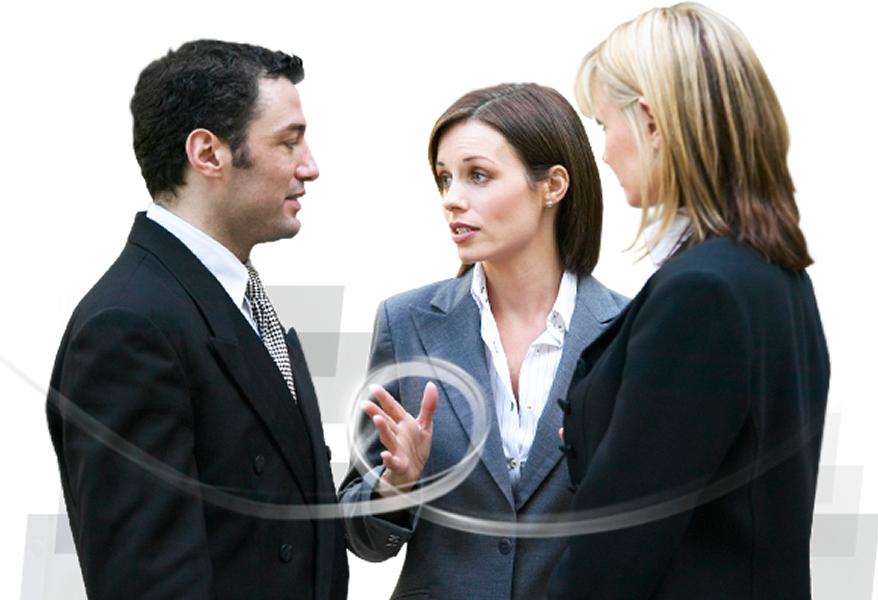 We are Award-Winning
Chartered Accountants
Tax Consultants
& Financial Advisers
About Us
Welcome to Tax Smart Limited an award-winning tax and business advisory firm.

Tax Smart was established in 2016 and in association with our sister accountancy practice C. Maxwell & Associates, which was established in the early 1990s, we have over 80 years combined experience in the world of tax.

We are based off Lower Baggot Street in Dublin and provide tax advice and services to clients throughout the country and further afield.
For more details on our services click on any of the headings below or contact us on 01 6855410 or info@taxsmart.ie
We provide a full range of tax advice services including in the areas of succession planning, tax residency and business startups. We also assist clients with Revenue audits and banking negotiations. We advise on capital gains tax and VAT on property transactions and the taxation of investment funds.
Not sure what rental expenses are tax allowable? We'll prepare your rental accounts and make sure you claim the deductions you are due. Whether you're a landlord living in Ireland or abroad we can help.
We can look after all your personal and corporate tax compliance needs whether you are a PAYE employee with an additional source of income or operating a business in your own name or through a company. We also prepare gift and inheritance tax returns, VAT and payroll filings.
We provide tax advice in respect of investments, pensions, retirement matters and bank loan restructures.